Kim Kardashian attended a meeting with Donald Trump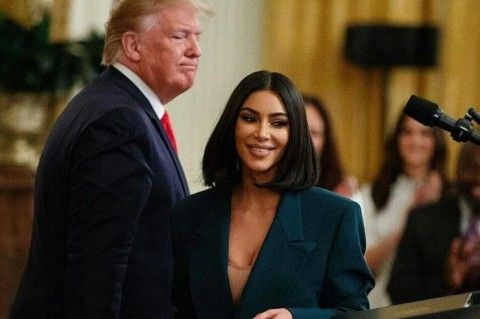 Famous socialite and model Kim Kardashian visited the White House to support prisoners who have already left prison, and assist them in becoming in life and in finding work.
"Everyone wants the community to be safe, and the more opportunities and support we have, the safer will be the life of everyone," Kardashian said.
She spoke about the start of the ride-sharing program, which is designed to help former prisoners get an interview, get a job, and socialize.
Donald Trump commented on the performance of the star very briefly: "I think it is quite popular."
It is worth noting that in the US, officials are actively working on the issue of prisoners.
2019-06-14