Kim Kardashian and Kanye West will have a son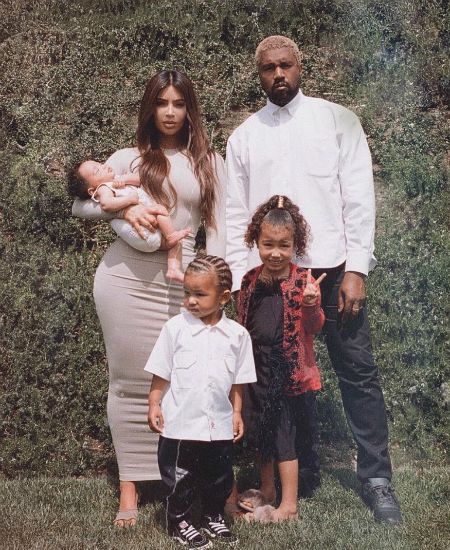 Kim Kardashian and Kanye West decided again to turn to the services of a surrogate mother.
In May, the family is expected to replenish. This will be a boy.
Kim has a fertilized embryo since last time. TV-star with her husband always dreamed of a big family. Now the family is growing up the 11-month-old daughter, 5-year-old daughter, and 3-year-old son.
Two pregnancy Kardashian proceeded with severe complications and doctors forbade her to give birth herself. Therefore, Kim asked for help from a surrogate mother.
2019-01-03