Kendall Jenner in the wig became the face of the Reserved brand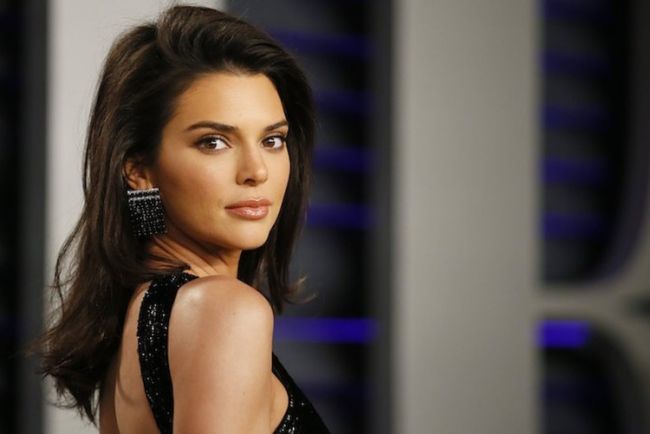 The Polish brand Reserved has invited the American supermodel to become the face of a new advertising campaign.
In a fall-winter 2019/20 fashion movie, Kendall is amazingly dancing, trying on wigs, walking through an Italian villa and turning into a mermaid.
The film evokes many associations and memories, such as the movie "Marriage Italian Style" with Sophia Loren. Kendall is very similar to her in one of the scenes.
2019-10-02