Keira Knightley gave birth to a second child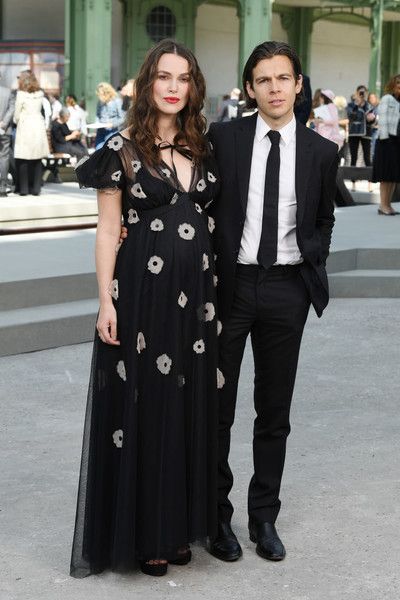 The second pregnancy of the star revealed in May 2019 at the social event Chanel J12, Paris after she didn't appear in the media news for a long time.
And the other day, 34-year-old Keira Knightley and 35-year-old James Righton were strolling with a stroller. Her husband carried a cute newborn in her arms. Judging by the stroller, the baby was born not the other day.
Now the star family doesn't comment on this news.
Keira Knightley and her husband also raise their three-year-old daughter Edie.
2019-09-18