Keanu Reeves can get the role of a superhero in the Marvel universe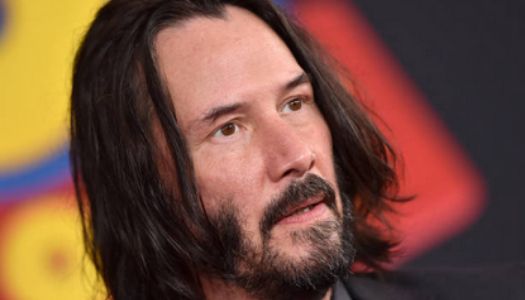 Marvel Studios is interested in working with Hollywood actor Keanu Reeves.
About this was told the head of the company Kevin Feige. He added that he would be happy if the actor agrees to play the role of a superhero.
Feige said that the film studio has long been negotiating with Keanu Reeves about his participation in the project; however, while the actor is not ready to give a final answer.
Interestingly, Feige compared Keanu Reeves with actor Jake Gyllenhaal, who starred in a new film about Spider-Man. At the same time, he got the role only after a new corresponding hero appeared - the Mystery Villain.
At the same time, the studio is confident that if Reeves agrees to cooperate, then he will pick up a bright character.
2019-06-21