Katie Holmes talked about her life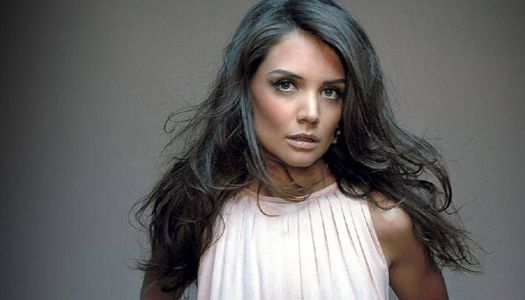 Katie Holmes rarely talks about her life outside of filming cameras.
But for the sake of a new interview, the actress made an exception and shared her thoughts about motherhood, age, and social networks.
Katie admitted that she was happy to become a mother at 27. In 2006, she gave birth to a daughter Suri from Hollywood actor Tom Cruise. Her age at the time of the appearance of the child was in perfect harmony with her sense of motherhood. Holmes admitted that she "grew up" with her daughter.
Holmes celebrated its 40th-anniversary last year. The celebrity admitted that this age does not frighten her at all: she is pleased with what she has.
The actress also admitted that she does not particularly favor social networks. On Instagram, she comes exclusively for work.
2019-11-24