Katie Holmes shared her thoughts on motherhood and age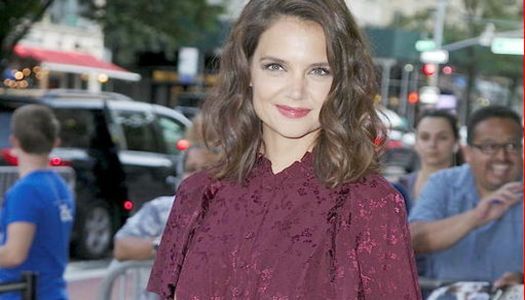 Hollywood actress Katie Holmes gave a candid interview about her life.
So, Katie talked about motherhood and attitude to her age. Holmes gave birth to a daughter at the age of 27 from Tom Cruise. According to her, it was the ideal age for motherhood, she was in perfect harmony. Katie even admitted that she "grew up" with her daughter.
The actress also told how she relates to her age (this year Katie celebrated her 40th birthday). She noted that in her youth it seems that 40 years will never come.
"In my youth, I thought:" I will never be 40! ". And then this day comes, and everything is in order. I am doing everything the same as before. I am pleased with my career and am glad to implement my ideas and projects," said Katie.
2019-11-30