Kardashian showed a face affected by psoriasis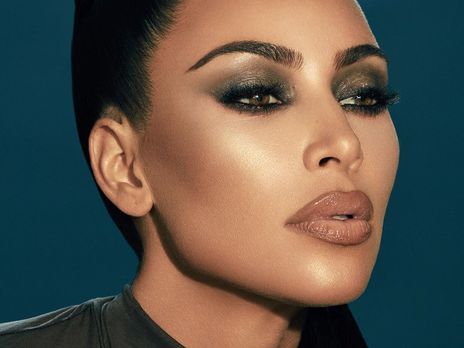 American model Kim Kardashian posed for a photo with psoriasis on her face.
On the Instagram page of the Poosh project about the lifestyle of American model Cortney Kardashian, they posted a photo of her sister Kim Kardashian with a psoriasis-stricken face.
'If you have psoriasis, you can't let it ruin your life or get the best of you,' Kardashian said of the disease.
2019-09-20