Kanye's Sunday Service makes Gwen Stefani break forth into tears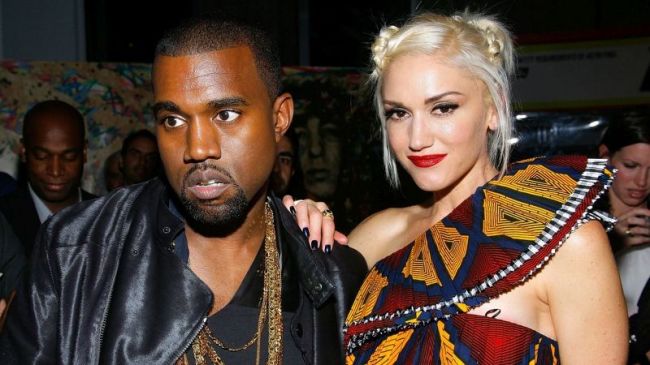 Kanye West leads an active social life and is the producer and host of Kanye's Sunday Service. It is a television show dedicated to music.
The musician invites famous artists for an interview. The main feature of the program is the performance of rap hits Kanye West and his guests. Last weekend the musician invited Gwen Stefani to the studio.
In addition to an exciting interview, the show was remembered as a cover for the song Don't Speak. The musical group of the show performed its variation of the song, calling it Lord Speak. As a result, the song turned into a prayer, and the whole meaning has changed dramatically. The composition performed in the format of the church choir.
Gwen Stefani liked the new song so much that she could not hold back her tears. The singer published a post on her Twitter account with words of gratitude to Kanye West. She asked to send her the full version of the video because she touched to the depths of the soul. The singer admitted that she did not expect such a change in the meaning of the song. Now the composition sounded like a prayer.
Kim Kardashian answered the singer with cute smileys and promised to send a full copy of the video. Recall that the original composition Don't Speak published back in 1996. She received many awards and nominations, settling for a long time in the top charts around the world. Initially, the song was devoted to the theme of parting with the beloved singer, but the cover touched on a religious issue.
2019-07-30