Kanye West has registered a new trademark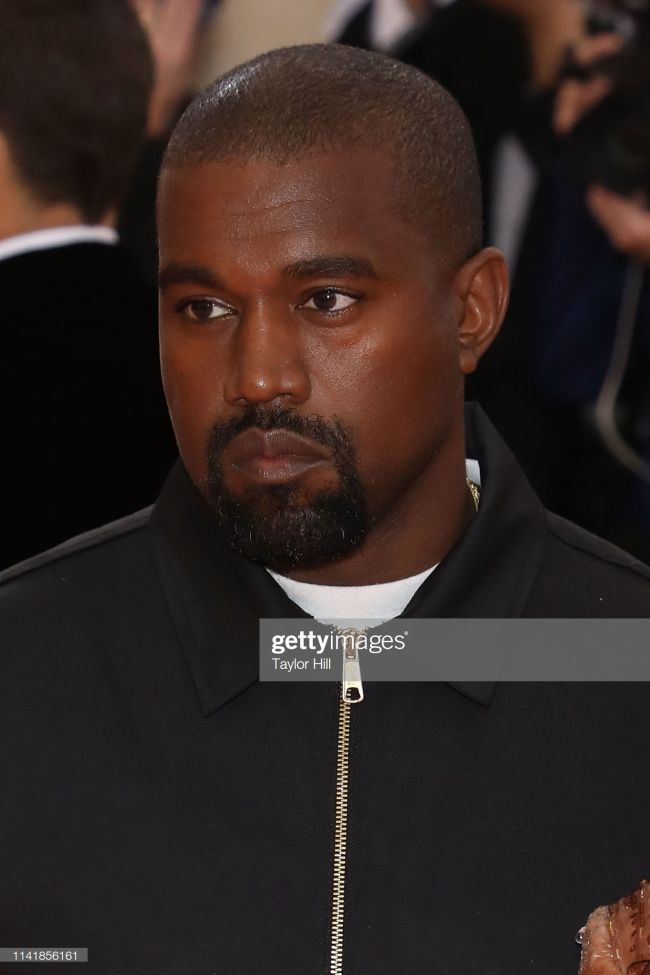 Rapper and fashion man Kanye West on behalf of his company Mascotte Holdings Inc. applied for registration of the fashion brand Sunday Service.
The same name is the gospel project that the rapper launched this winter.
According to the United States Patent and Trademark Office, the trademark falls into the category of "waist wear, dresses, shoes, hats, jackets, home wear, scarves, shirts, socks, and tops."
Help: Sunday Services - this is not the first brand of clothing musician. In 2015, he founded the Yeezy brand and began working with Adidas.
2019-07-25