Justin Bieber's mom befriended his wife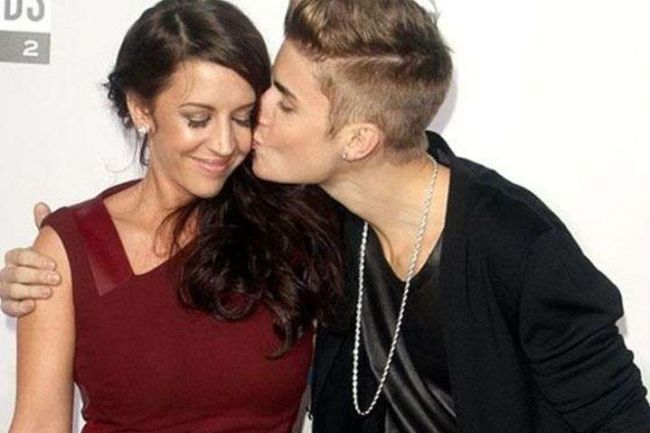 Patricia Lynn Mallette posted a photo of her daughter-in-law on Instagram and expressed tender feelings for her.
After the registration of Justin Bieber and Hailey Baldwin's relationship, the singer's fans wondered if his mother Patricia Lynn Mallette approves of his choice? Patricia's latest Instagram post shows Baldwin kissing her mother-in-law on the cheek in the photo. The caption reads: 'What a gift!'
Recall that the singer and model secretly married in September, after which Hailey took the name of her husband, and Justin filed for American citizenship.
2019-01-18