Justin Bieber made a tattoo on his forehead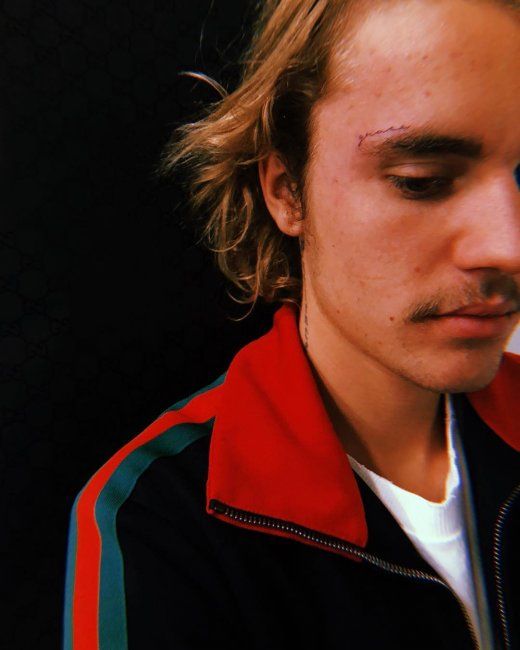 Canadian singer Justin Bieber is known for his unusual antics and deeds.
This time Justin decided to get a tattoo for himself in an unusual place.
A new pattern on Bieber's body is located on the artist's face, namely, above the right eyebrow. Now this place is decorated with a short word 'grace.'
It is said that Justin wife, Hailey Baldwin, also tattooed herself that day. The drawing was paired and has deep meaning for both spouses. However, if the Bieber tattoo fans can easily see, then that's where the figure located of Hailey is unknown.
2019-01-03