Jude Law remarried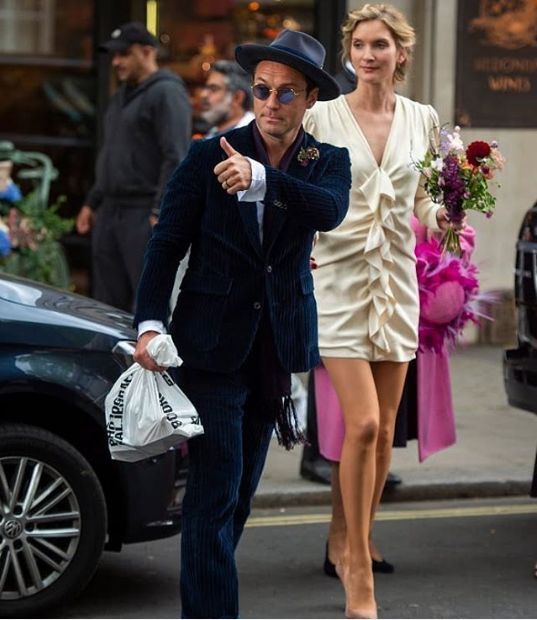 British actor Jude Law married his beloved, 32-year-old Phillipa Cohen. The couple got engaged after three years of relationship.
For a 46-year-old, Lowe is the second official marriage. As you know, a celebrity is known as a heartbreaker, and in his 'track record' list there are many romantic adventures. Now the actor has five children from three women.
Jude and Phillipa got engaged in the London City Hall. Only close people came to congratulate them. Earlier, the newlyweds had planned to play a magnificent wedding in France, but, as we see, they stopped at a modest ceremony. New spouse Lowe works as a psychologist in her own company.
2019-05-03