Johnny Depp intends to sue the ex-spouse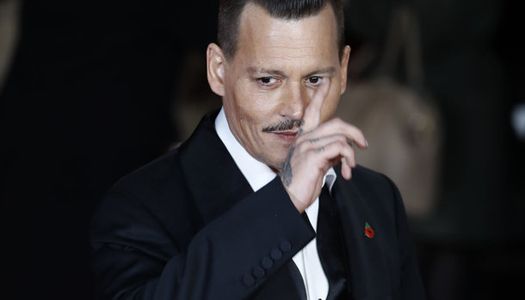 Well-known Hollywood actor Johnny Depp, who is again using his ex-wife Amber Heard, now said that he had exposed the actress who accused him of beatings.
Depp questioned the 911 call made by her friend Heard, in which she claimed that Amber had been a victim of violence.
According to the publication of The Blast, concerning the lawyers of the actor, Depp is confident that the actress fabricated the charges with the help of her friend Io Tillet Wright. Previously, Heard said she spoke with Io on the phone when Depp allegedly beat her.
However, Depp gained access to police documents and found that between a conversation with his girlfriend and Wright's appeal to the 911 rescue service, it took about an hour and a half. According to Depp's lawyers, if Heard's friend, as she had previously argued in court, wanted to save her life, she had to go to the service much earlier.
Now 55-year-old actor Johnny Depp intends to sue his ex-wife for false accusations, while Heard herself is trying to stop the libel case. However, Depp's team of lawyers is preparing to provide new evidence.
2019-06-17