Johnny Depp after divorce with Amber Heard has left a horse and dogs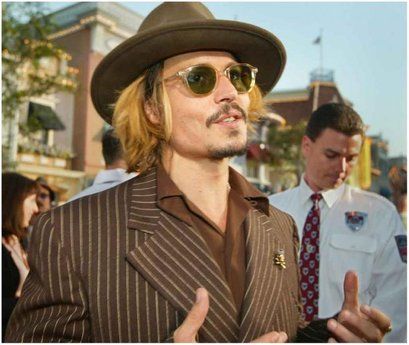 The divorce process between Amber Heard and Johnny Depp is nearing its end.
Following the court hearings, a Hollywood actor loses a horse, two dogs, several cars and furniture and must pay the former spouse $7 million.
Daily Mail informs, Amber Heard was originally going to leave Johnny Depp with nothing. The actress went to court with the requirement to become the owner of all the furniture in the house, which is located in Los Angeles and cars - Range Rover 2015 and rare 1968 Ford Mustang. In addition, the movie star announced the rights to the horse and a couple of terriers. The listed requirements of the actress, taking into account monetary compensation, were met.
2019-04-19