Jim Carrey broke up with a sweetheart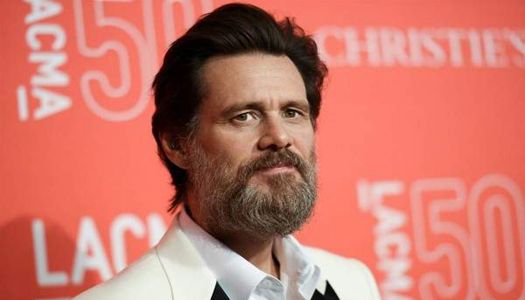 It became known that the 57-year-old famous actor Jim Carrey and the 35-year-old Ginger Gonzaga terminated the relationship.
The media write that the couple met less than a year. Journalists note that the couple's romance began on the set of one of the series. Unfortunately, the relationship didn't pass all the tests.
Now Jim Carrey is alone again. Whether he plans to seek a new lover is unknown.
2019-10-24