Jessica Alba chose a bold outfit to enter the set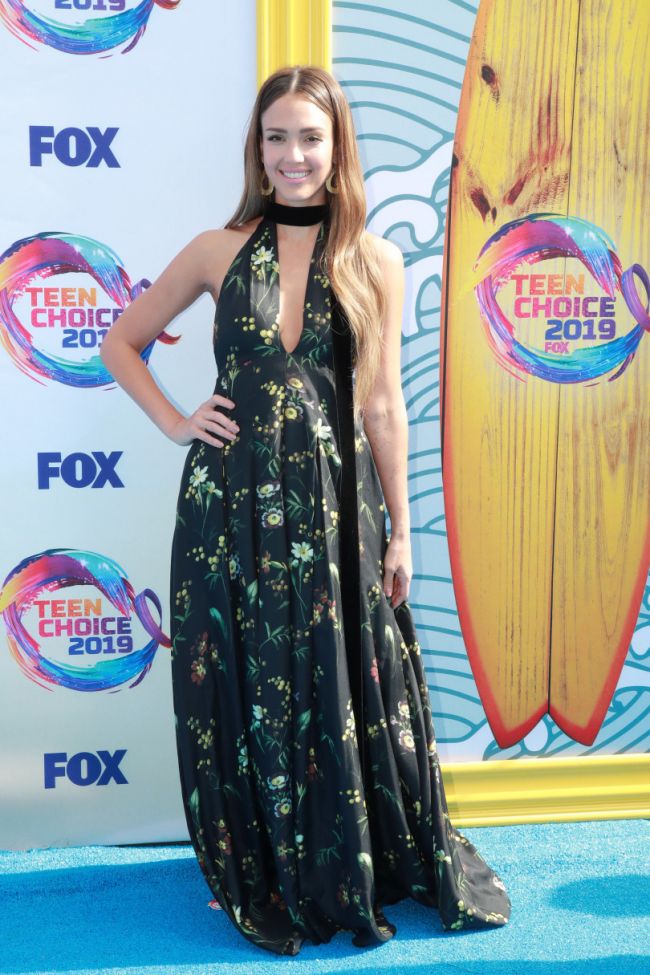 38-year-old Jessica Alba recently does not often appear at social events.
Therefore, each time the public release of the actress attracts special attention, as happened this time. Jessica became the main star of the Teen Choice Awards in the beach town of Hermosa Beach.
Alba opted for a black floral dress on the floor with Oscar de la Renta. However, the main highlight of the outfit was a bold neckline in the neckline.
2019-08-14