Jennifer Lopez with husband donated an annual supply of food for schoolchildren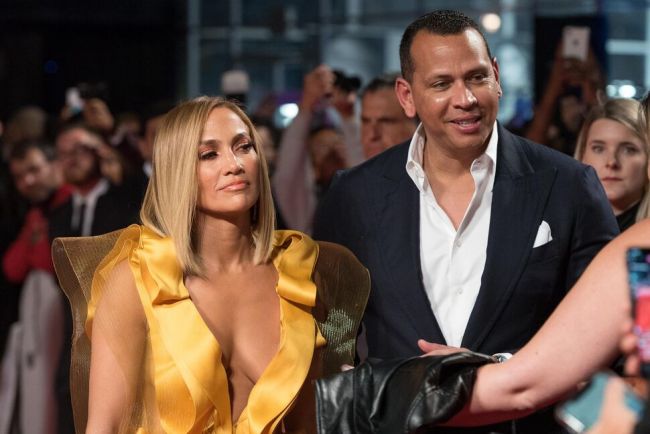 The couple responded to an alarming message from a Tennessee school teacher.
One of the teachers at Jacksboro Elementary School in the US state of Tennessee said on Instagram that some students at her school have nothing to eat at home. The situation was sad until Jennifer Lopez and her companion Alex Rodriguez found out about the problem.
'When we found out about this problem, we realized that must help. We knew that some teachers bring food to their children, but not enough. Maybe many did not know, but Alex and I are co-owners of the food company Tiller & Hatch, and we decided to donate an annual supply of healthy food to the school. That's why Alex and I need to have a business, to be able to do such things and make life easier for people," Jennifer commented on the event.
2019-10-28