Jennifer Lopez starred in a perfume commercial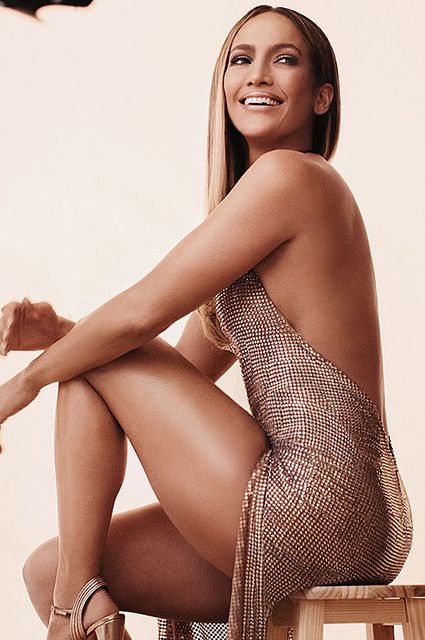 The activities of Jennifer Lopez, who turned 50, is not limited to cinema or music.
She has been engaged in perfumery for over 17 years and has her brand. Recently, the singer held a presentation of a new fragrance called Promise. And the other day I took part in an advertising campaign.
For filming, Jennifer put on a dress with an open back mini length, embroidered with gold sequins. It seems that such a style of dresses like a diva, because she chooses such dresses regularly.
Lopez often in public interviews admits that the family helps her and supports her in everything. And she considers motherhood to be her main role in life.
2019-11-29