Jennifer Lopez showed off the slimming underwear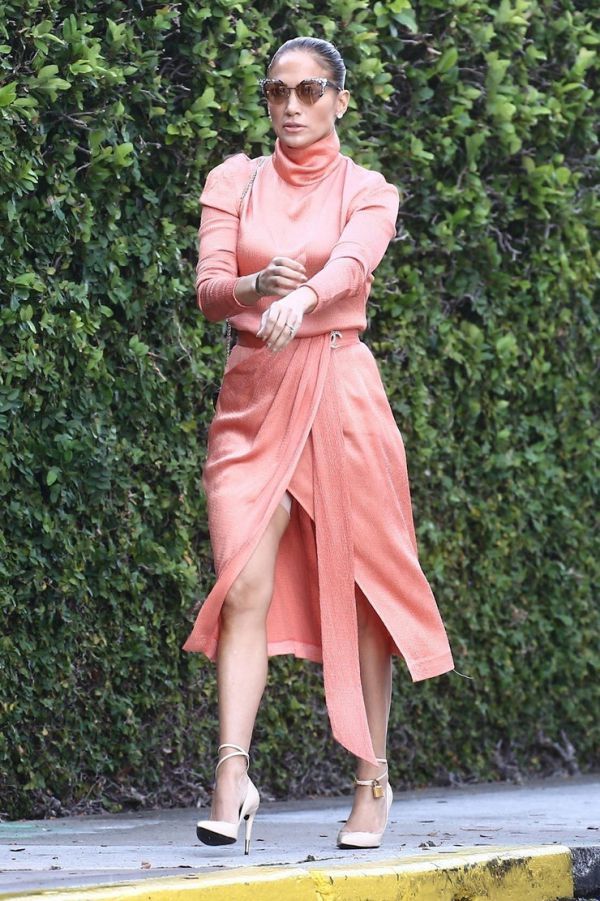 Jennifer Lopez, who is now preparing for the wedding with Alex Rodriguez, the day before became the heroine of fashionable embarrassment.
The actress and singer went on a meeting with a basketball player: the couple decided to spend a short time together before the festive event at the school where their children study. Jennifer chose a Gucci top and skirt in a delicate pink palette, decorated the belt with a Chanel brooch and picked up the light of the Tom Ford boat with gold miniature locks attached to the straps.
However, it was not without failure: when walking, the neckline on the skirt treacherously exposed the slimming underwear.
2019-06-06