Jennifer Lopez is planning a $15 million wedding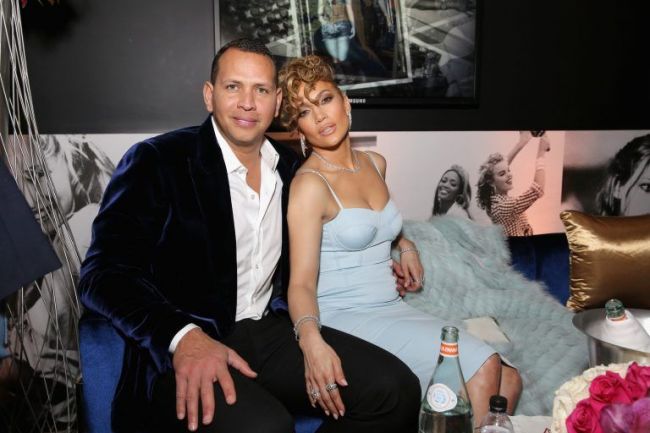 The ceremony on the Bahamas, a dress from Valentino and a cake for 50 thousand dollars - it looks like the wedding of Jennifer Lopez will be one of the most expensive lately!
In an interview, Jennifer Lopez has repeatedly noted that she wants to celebrate her wedding with Alex Rodriguez at the highest level. And, it seems, the actress will not save on marriage, because already now in the media there was information about how much J Lo plans to spend on her celebration. So, recently a celebrity girlfriend said that the wedding would be very luxurious, and only a wedding cake will cost 50,000 dollars in love!
Jennifer ordered a wedding dress in the Valentino fashion house, and she plans to celebrate in the Bahamas. In total, a couple can spend about $ 15 million on their holiday. Well, I look forward to this marriage! If information from insiders proves true, it will be one of the most expensive weddings in the last few years.
Familiar stars claim that Jennifer is merely obsessed with everything going perfect. She spends hours discussing the details of the upcoming marriage with the organizers, personally gives orders to managers, and oversees many questions. The future husband of the singer completely trusts her with all the processes, so he stayed away from organizational measures.
2019-05-31