Jennifer Lopez is getting married for the fourth time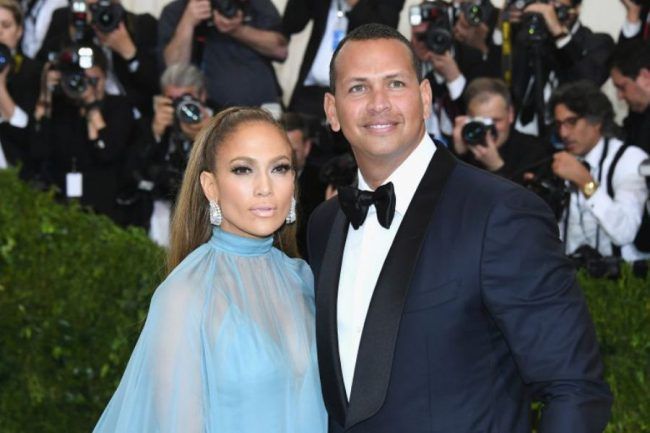 Jennifer Lopez and her boyfriend Alex Rodriguez reported their engagement.
In February 2019, the couple celebrated a two-year anniversary of their relationship. Journalists have long asked Jennifer and Alex a question about a possible engagement, but they only answered that they were not in a hurry with the wedding.
However, every time Jennifer didn't miss the opportunity to say what a wonderful and reliable man Alex Rodriguez. Probably, after the couple got engaged, they went on vacation.
Recall that for Jennifer this marriage will be the fourth. She has two grown children from singer Mark Anthony.
2019-03-11