Jennifer Lopez in a white suit went to the gym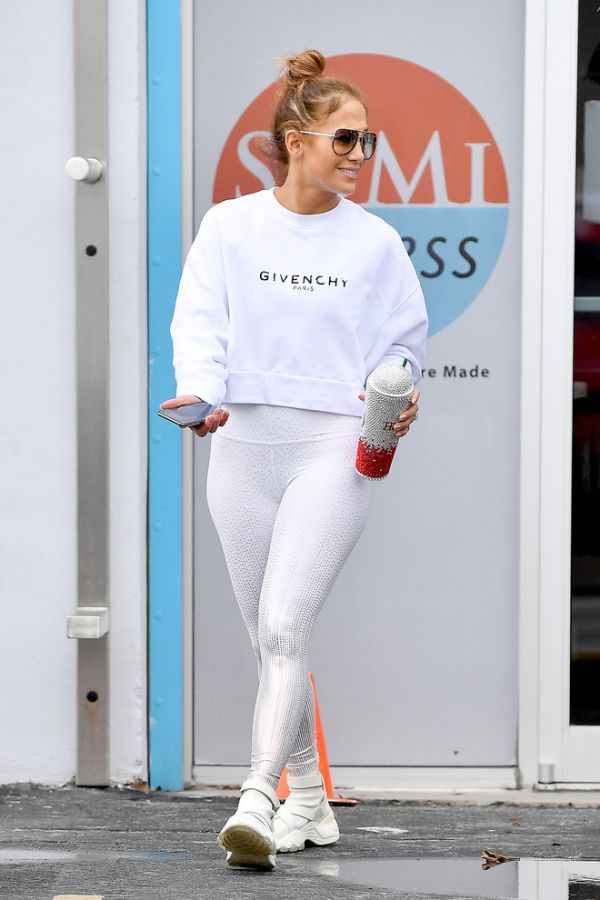 Jennifer Lopez is not going to rest after the holidays.
The celebrity immediately after Christmas evening went to the training hall.
The singer is actively preparing for a forthcoming appearance on SuperBowi2020, which will be held in February 2020.
The paparazzi saw the star as she walked out of the hall wearing a white tracksuit, flapping her perfect figure.
2019-12-27