Jennifer Lopez danced on a pole in the new movie trailer (VIDEO)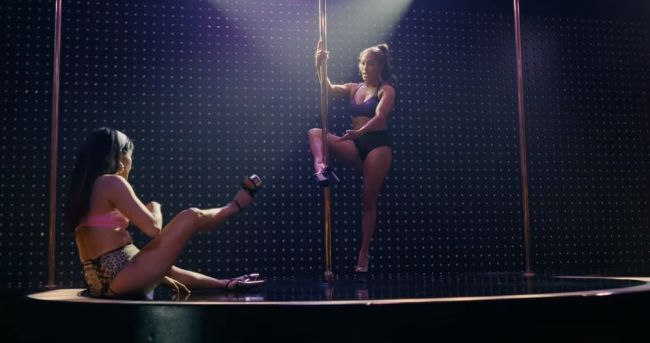 The network has a new movie trailer Hustlers, which release will be in September this year.
Recall that the film removed the actress and singer Jennifer Lopez, American hip-hop performer Cardi B.
The writer and director of the film are Lorene Scafaria. The film will take place in New York. The film based on an article by the American journalist Jessica Pressler 'The Hustlers at Scores.' There is a real story that tells about the Robin Hoods of our time - the former workers of a strip club who deceived the wealthiest clients from Wall Street. Jennifer Lopez got the role of the leader of a group of ambitious girls.
In the trailer, the heroine Lopez teaches other girls to dance on the entrance.
2019-07-17