Jennifer Lopez' boyfriend surprised the audience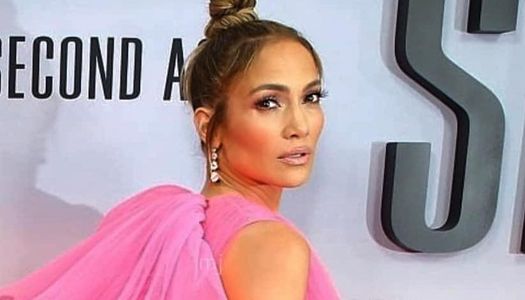 Before the world could discuss the engagement of American singer and actress Jennifer Lopez and her boyfriend Alex Rodriguez, scandals began to flare up around the pop star's room.
So, recently ex-baseball player accused of harassment on the eve of engagement with the 49-year-old actress.
Playboy model and fitness trainer Zoe Gregory said in an interview with The Sun that Alex had terrorized her with private messages.
According to 44-year-old Zoe, the athlete sent her a photo of his genitalia and begged for sex — all this a few weeks before he proposed to the performer. Gregory showed reporters her correspondence with Rodriguez on WhatsApp, which lasted two months - in December and January.
Neither Jennifer nor Alex have yet responded to Zoe's interview.
2019-06-24