Jennifer Lawrence secretly married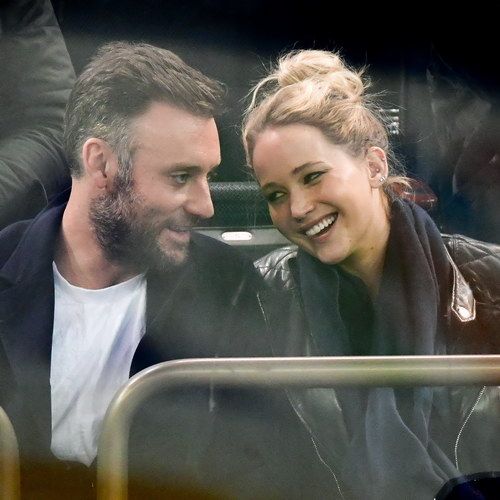 The 29-year-old actress married 34-year-old art director of the art gallery Cooke Maroney.
The festive menu consisted of smoked pork belly with pickled apples, salted cod bean, sweet potato cakes, Brussels sprouts with dried egg yolk, wood fried fish with butter and herbs, and several vegetarian dishes. For dessert, caramelized apples and salt and chocolate pudding with cinnamon sugar and bourbon were served.
One hundred fifty people were invited to the celebration. The celebration took place at the Belcourt mansion in Newport, Rhode Island.
2019-10-21