Jennifer Aniston made an unexpected confession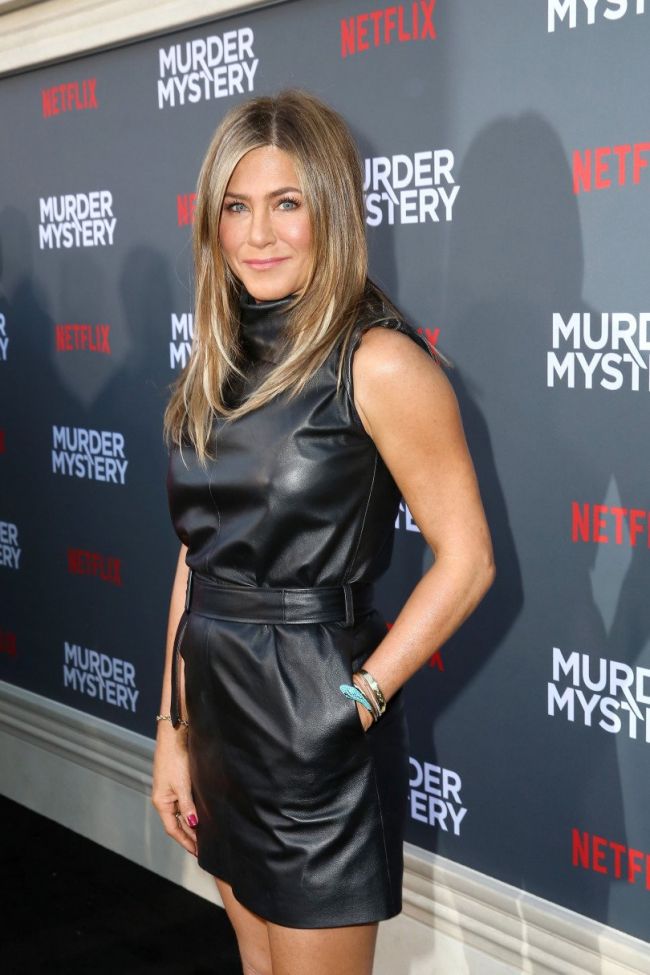 According to the actress, she does not consider herself sexy.
Both men and women regularly admire the appearance of 50-year-old Jennifer Aniston. And glossy publications recognize Jennifer one of the sexiest actresses of our time. However, as it turned out, Aniston herself does not consider herself as such at all. The actress admitted this during an interview with InStyle magazine.
She several times appeared in front of the camera in slightly piquant images, over the entire period of her career, but at the same time, she never wanted to be a sex symbol.
"Being a sex bomb is not mine. It always seemed to me that sexually being cute, natural, funny," says Jennifer.
2019-08-11