Jennifer Aniston celebrated the 50th birthday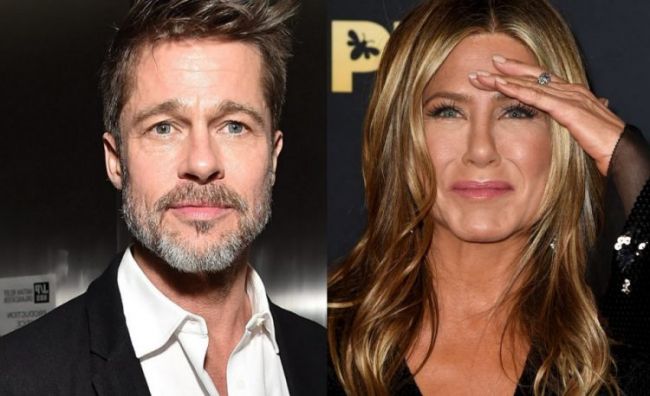 Jennifer Aniston celebrated her 50th birthday with friends and colleagues.
The lush party was held in Los Angeles at the Sunset Tower Hotel.
At the celebration gathered a lot of stars to congratulate the birthday girl. Among the guests were seen George and Amal Clooney, Reese Witherspoon, colleagues on the TV-series Friends, Katy Perry and Orlando Bloom and many others. Brad Pitt was among those invited. However, the paparazzi photographed the Aniston' ex-husband only from the back. Brad managed to slip into the restaurant almost unnoticed.
2019-02-11