Jennifer Aniston appeared in piquant look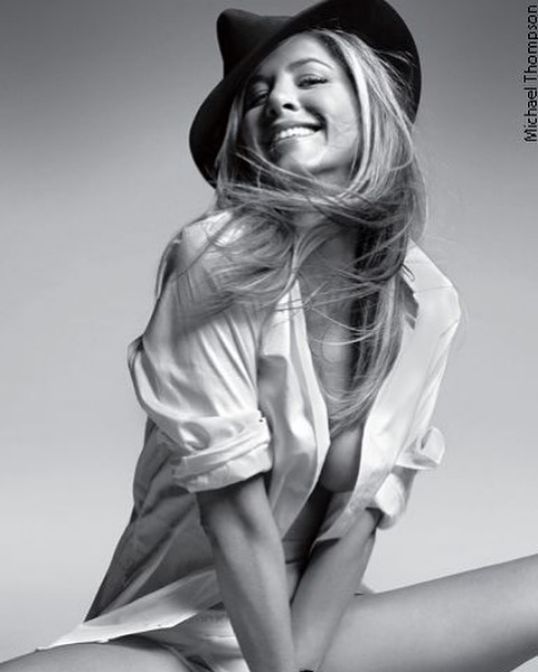 As you know, in honor of her 50th birthday, Jennifer Aniston invited friends and relatives to a grand party. One of them presented a photo of the star in candid images.
A long-time friend of the birthday girl, stylist Chris Macmillan, published pictures of Jennifer, in which she was captured almost naked. All photos were taken in different years, but it seems that the body of the actress is still as young and toned.
On one of the frames, Aniston poses only in jeans, while hugging Chris.
2019-02-16