Jennifer Aniston and Brad Pitt spent a vacation together?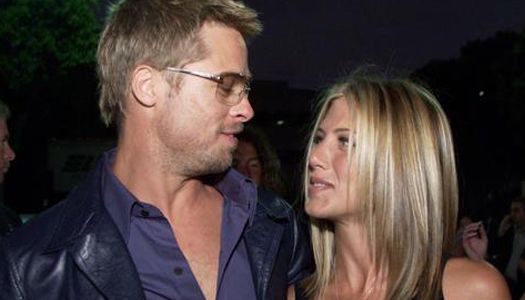 Famous Hollywood actors Brad Pitt and Jennifer Aniston, who have married 14 years ago, had a rest together in Rome.
Former spouses spent several days in the villa of a mutual friend - actor George Clooney.
"George and Amal Clooney invited Pitt and Aniston for the weekend to Rome. It was like a double date," - reported in the media.
It was also noted that Brad and Jennifer are very close to each other during their vacation time. According to media reports, the Hollywood superstar wants to return the relationship with Jennifer, but she is not yet ready to once again trust the ex-spouse, because he left her for Angelina Jolie.
The actors themselves have not yet commented on this information.
2019-06-24