Jason Mamoa adorned the GQ edition cover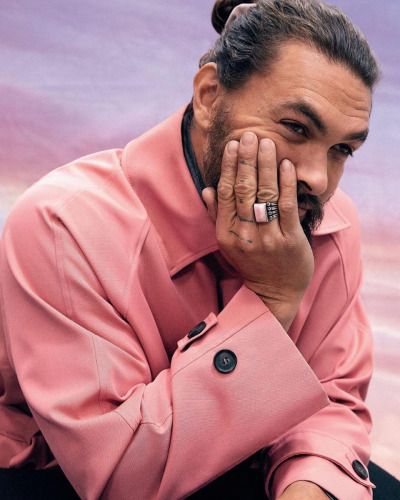 GQ Australia magazine named Jason Mamoa the person of the 2019.
'I would never have thought in a million years that I would become the man of the year at GQ! I am very glad that I managed to defeat the Hemsworths. You know, I finally deserve it. Australia, you know, I love you! I hope that I will be able to get there on Aquaman 2, thank you very much,' said Jason.
In his Instagram, Mamoa reflected on why he became the man of the year.
'When I found out that I would be among the 'people of the year,' I had a shock. This is probably because I was tearing myself up trying to stop the use of plastic and made a noise when I opposed installing the telescope on the sacred mountain of Hawaiians. I believe that you need to be an activist and do what the heart commands. I still have a lot of work to do,' wrote Jason.
2019-12-02