It has become known who Emma Watson is dating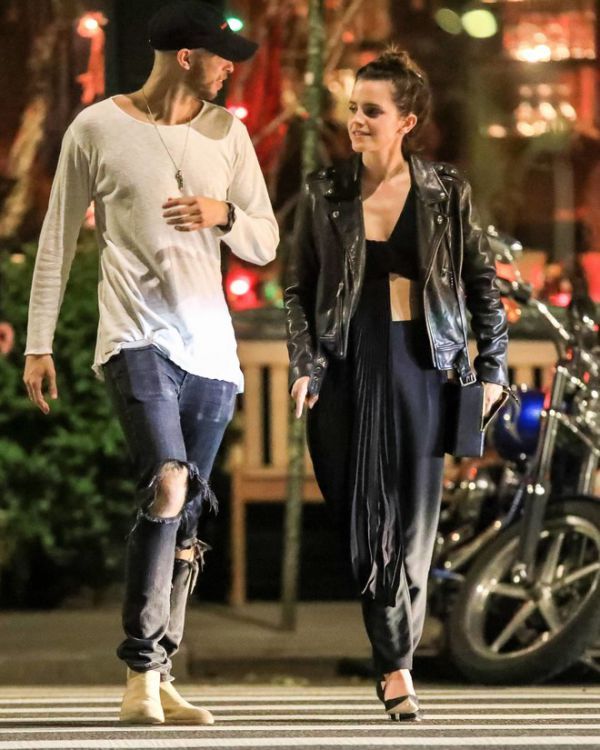 It seems that Emma is not alone: ​​the other day the paparazzi noticed the actress in the company of businessman Cole Cook.
The couple had dinner at The Spotted Pig in New York and then went for a walk around the city.
By the way, Cole is the founder of a creative agency called Timless Eye, whose clients are Nike, Bally, Fenty, and other big brands, so the guy is known not only for his sister.
While the novel has not received an official confirmation, but the fans are already delighted and are watching the newly made couple.
2019-05-27