Is Kylie Jenner pregnant?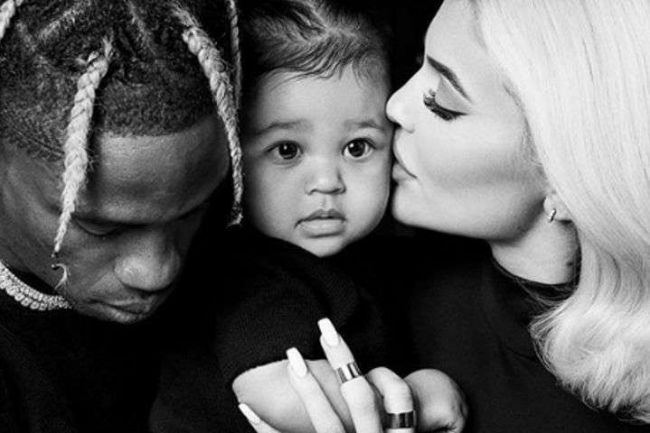 Last weekend, Kylie Jenner celebrated her daughter Stormy's first birthday.
The 21-year-old star has repeatedly stated that she loves to be a mother. And the other day, Kylie hinted that she was not going to stop at one child. In Instagram, she shared a picture with her lover, and under the frame, she wrote: 'Kid # 2?'
Fans immediately began to discuss in the comments, if Kylie is not pregnant? However, some recalled that earlier the star denied rumors of her pregnancy. So while the couple is only thinking about plans for the future, and we hope that they will not pull with the completion.
2019-02-04