In Kardashian and Kanye West family begin a conflict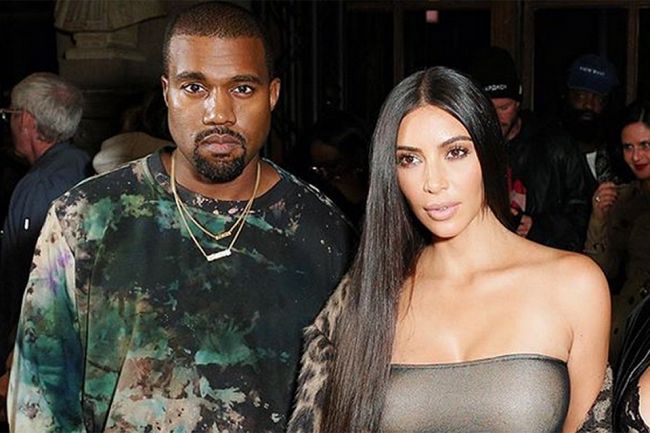 The family of Kim Kardashian and Kanye West has not been calm lately.
West then forbids his wife to wear revealing and tight-fitting outfits, then swears with her daughter, who at the age of 6 uses cosmetics, with the permission of Kardashian. Kim tried to argue, but the quarrel got out of hand.
For the first time, little North, with the permission of her mother, used red lipstick a year ago, at Christmas. Realizing that her daughter had an excellent sense of style, the reality show star did not scold her when she rummaged through the makeup bag. But Kanye was furious when he recently saw shadows on the eyelids of a child.
After the quarrel, Kim did not talk for a long time with her husband, offended by the statement that Kanye no longer wants to see his half-naked wife in public. The case could come to a divorce. But Kim, realizing that her husband is more expensive than the freedom to choose clothes, made a compromise.
2019-11-27