Holly Berry showed the perfect press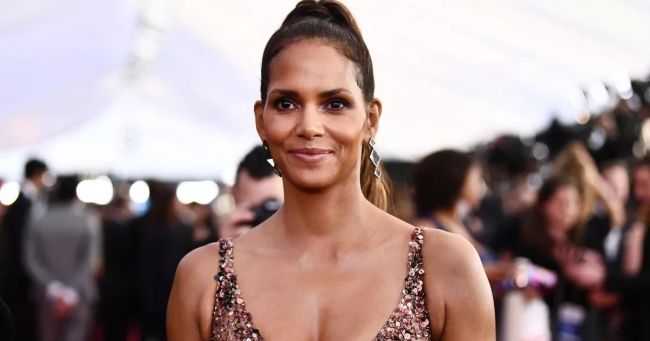 Actress Holly Berry demonstrated the impressive achievements of sports training.
At 53 years old, she looks not just as good as in her youth, but even better. The embossed press is a perfect confirmation of this.
To keep fit, Holly regularly visits the gym. She shared one of the last pictures from her training on Instagram. Under the photo, the star encourages subscribers to take part in fitness Fridays with her, and most importantly, to set a goal and strive for it.
2019-11-11