Hilary Duff Criticized by Fans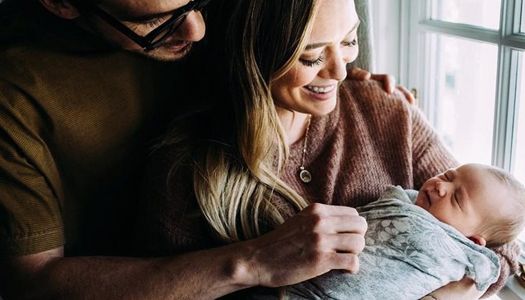 The other day, Hilary Duff published a cute photo with her eight-month-old daughter Banks.
The actress probably did not expect that one small detail in the image of the baby would immensely disturb her followers.
31-year-old Hilary Duff often puts a photo of his daughter Banks. The other day she published a new picture, which unexpectedly caused outrage among subscribers. And the reason for this was a small detail - Earrings-studs in the ears of an eight-month baby.
Many have condemned Hilary for piercing her daughter's ears so early. However, after some time, comments came out of the defenders of the actress.
2019-07-13