Here we go again! Meghan Markle's brother accused her of ruining his life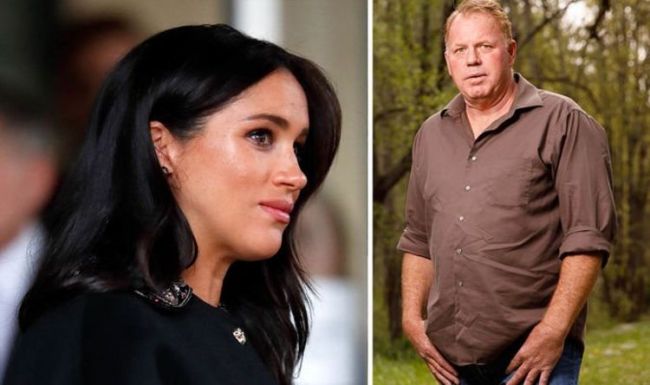 After Meghan Markle married Prince Harry, many of her family behaved quite unexpectedly and strangely.
Scandalous interviews, personal details of life, archival images - thanks to relatives Markle in the network a lot of information, including unflattering, appeared about the former actress.
And the other day, half-brother Meghan said that the duchess broke his life. Allegedly, because of her popularity, he became a public persona, which negatively affected him and his family. According to Thomas, now he, his bride and her son were left homeless since all landlords refuse them. Now the man lives in a hotel room in Oregon.
"This is the bottom of my life. Living in a hotel already affects Darlene. It is very inconvenient and expensive; we don't know how we can afford it. It's scary to have such an uncertain future," says Thomas. The man complained of psychological and social problems that prevent him and his family from living a healthy life.
By the way, the former landlord of the man said that Thomas had significant debts and called him "a fallen man." The scandals around Meghan continue to this day. Many paparazzi find various facts about her past life to ruin her reputation. The royal family has not yet commented on such statements by members of the Meghan Markle family.
2019-05-31