Gwen Stefani admitted that she didn't know Blake Shelton before 'The Voice'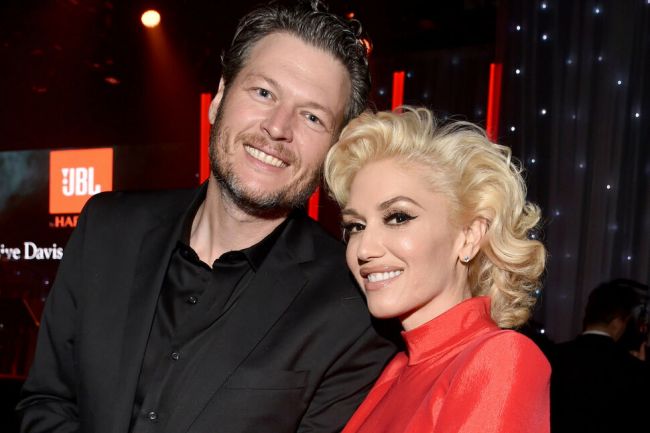 Blake Shelton and Gwen Stefani are a happy couple because their romance is full of love and delight from each other.
However, the singer admitted that before meeting on the show "The Voice" she hadn't even heard about Shelton.
Country singer Blake Shelton, like Stephanie herself, acts as a mentor on 'The Voice' show. But if Blake can be called his permanent participant, then Gwen appeared as a mentor of the show in only six seasons of 17.
'Before the show, I did not even know about its existence. I just had no idea that there is such a person on the planet at all,' said the singer in an interview.
2019-09-25