George Clooney's wife left him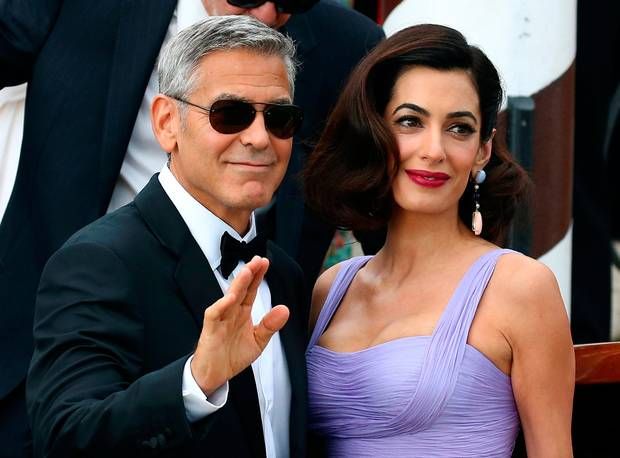 George Clooney's wife, Amal, took both of her children and left her star husband's house.
There was a serious quarrel between the spouses and the couple is on the verge of divorce. Family friends claim that Clooney does everything to bring his wife back.
Currently, the actor lives in her home in the UK, and Amal with the children moved to an estate in Italy.
In the event of a divorce, the spouses will have to divide the fortune of $520 million.
2019-01-26