Eva Mendez shared a video with Ryan Gosling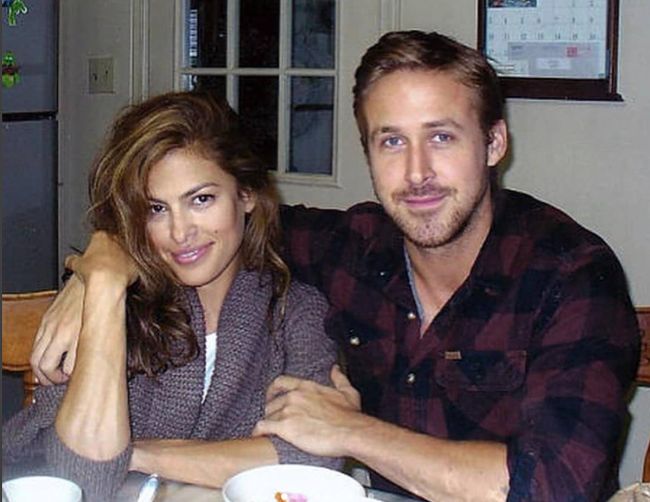 Eva Mendes and Ryan Gosling cannot be called too frank in terms of personal relationships.
Joint outputs of the pair can be counted on the fingers.
All the more valuable when they share the romantic moments themselves. The other day, Eva Mendez shared a sentimental video with fans. No, nothing new - just a "sketch" from the painting "The Place Beyond the Pines," in which she starred with Gosling in 2913. But it was this film that marked the beginning of their love story and cannot but causes nostalgic feelings.
"Flashing back to one of my favorite scenes from A Place Beyond the Pines," Mendez wrote on Instagram.
2019-07-02