Emotional Kourtney Kardashian starres for Mexican Vogue Belleza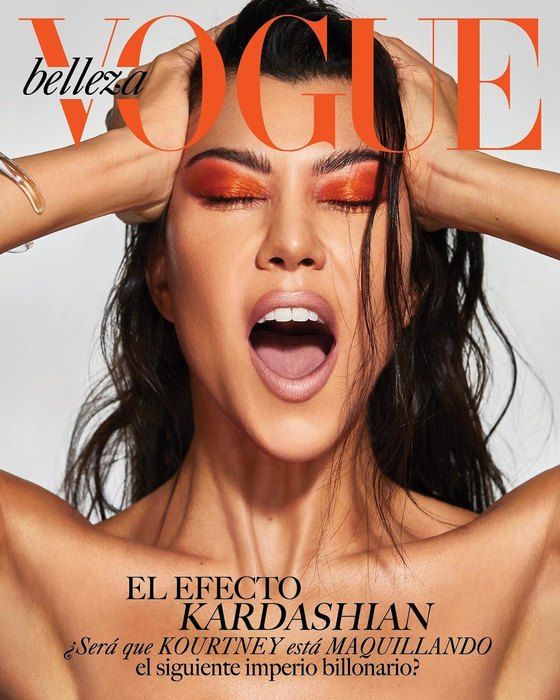 Kourtney Kardashian decorated the pages of Mexican gloss Vogue Belleza. The star showed several candid images.
At one of the pictures, a celebrity appeared in a black translucent chiffon dress. Impressed fans of Kourtney and the photo in which she tried on a red suit with a deep neckline. The original was a frame with a bright beauty image, adorned the cover of the publication. On it, Kardashian depicts a scream, holding his head.
In an interview with the magazine, Kourtney told that hard work, 'passion for each project,' as well as courage and self-confidence helped her to succeed.
2019-03-28