Emily Ratajkowski reveals the secret of a sexy bikini photo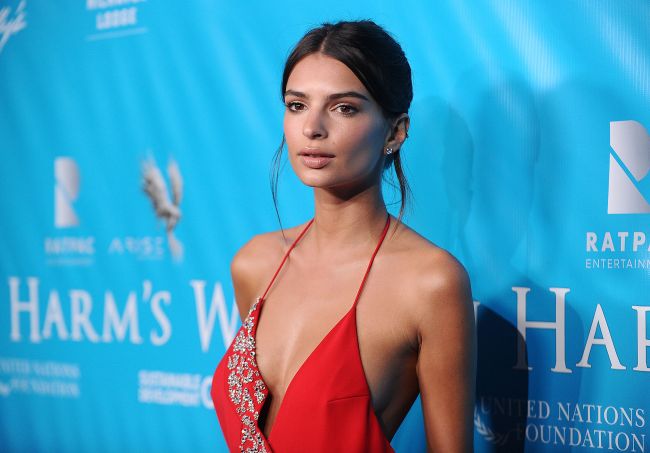 Emily Ratajkowski, a 27-year-old top model, is known for her candid photos and love for swimsuits. So in this matter, you can trust her for sure.
Recently, the model reveals a secret of perfect photography in a bikini. According to her, everything is very simple, the main thing is the attitude!
Ratajkowski said in a conversation with journalists at Levi's presentation at Coachella:
'Just have fun and be pleased with yourself. If you are in a bad mood, you will not like the photos, even if everyone else likes them! And I also love tanning, you always look much cooler with it.'
2019-04-18