Elton John will be a royal family music teacher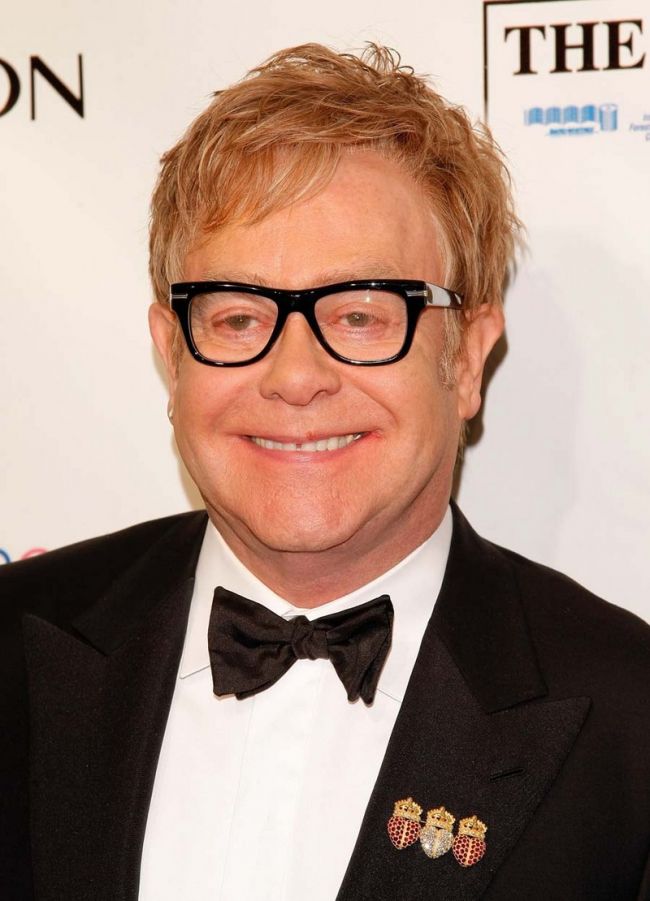 Meghan Markle, who is preparing to become a mother, has already found a music teacher for an unborn child. It will be Sir Elton John.
The famous singer will teach the heir Meghan Markle and Prince Harry to music. Meghan herself asked him about this, saying that John was 'the ideal person to teach their child to play the piano.'
The 72-year-old performer has long been friends with the royal family. It is known that he considered princess Diana to be a close friend and dedicated her single, Candle in the Wind, to her in 1997. Elton sang at the wedding of Harry and Meghan, with whom he was also very close.
2019-03-29