Elton John thinks Michael Jackson is mentally ill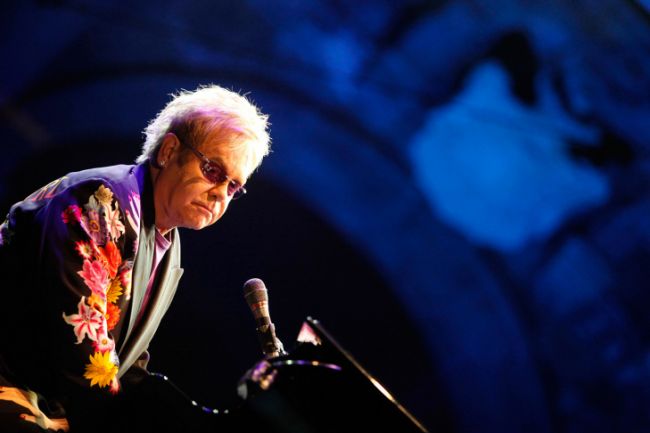 British singer and composer Elton John called Michael Jackson a mentally ill person in his new book 'Me.'
As noted, an autobiographical novel entitled "Me" will go on sale on October 15. The artist talks about his career and mentions the life story of the pop king.
"I knew Michael from 13 or 14 years old ... He was just the most charming child you could imagine. But at some point, he began to distance himself from the world, from reality, like Elvis Presley," John wrote.
The composer also believes that Jackson could have lost his mind in the last years of his life due to various drugs.
"He was mentally ill, became an anxious person," John summed up.
The British singer also added that for some reason, it was difficult for Jackson to be in the circle of adults.
2019-10-14