Daniel Craig no longer wants to play James Bond role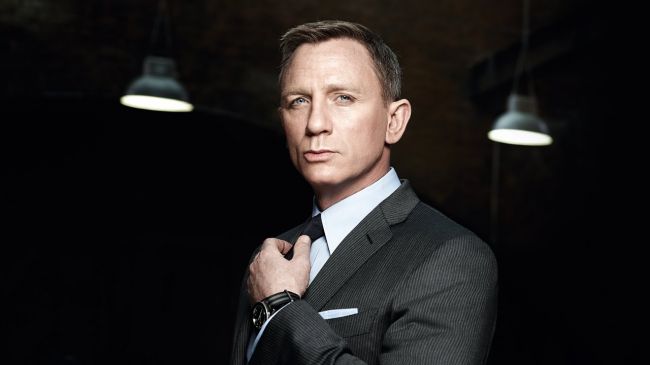 51-year-old British actor Daniel Craig, who since 2016 has been playing the role of super-agent 007 James Bond, has officially confirmed that he refused to continue playing in this image.
Daniel Craig was well able to play the legendary agent of the secret service MI-6, who repeatedly saved humanity from a deadly threat. However, the 25th Bondian film titled "Not the Time to Die" will be the last where he played in the image of James Bond.
Rumors that the British actor no longer wants to participate in films appeared back in early 2019 when Craig said he would gladly "give" his role to some woman.
Daniel Craig noted that he wants to take a break from this image, return home and get enough sleep, and not talk on the phone at night with producers and screenwriters.
2019-11-22