Cindy Crawford's 19-year-old son arrested for drunk driving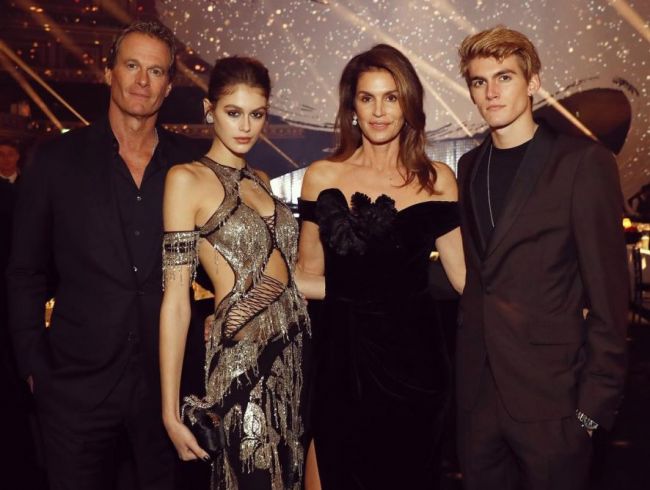 Presley Gerber was detained by traffic police in Beverly Hills, and now he faces deprivation of rights.
DailyMail writes as well as the detection of the smell of alcohol in the cabin, the attention of the police was attracted by the Tesla car, which was driven by the model's son. Presley was drunk.
The 19-year-old son of a popular supermodel was sent to the police station to draw up a protocol, but was released after a while: Presley, who had no previous criminal record and was arrested for the first time, was released without bail, but on a written undertaking not to leave.
2019-01-03