Cindy Crawford touchingly congratulated her husband on their wedding anniversary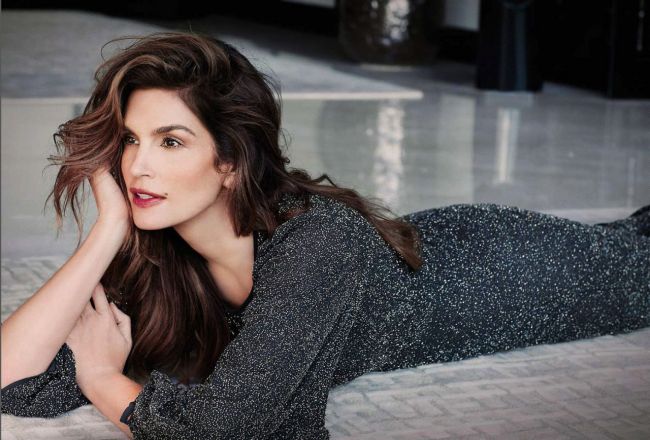 On the eve of one of the most famous and most reliable married couples in the world celebrated the American majority of their relationship.
Model Cindy Crawford and her husband businessman Randy Gerber celebrated an essential date in their lives.
Exactly 21 years ago they swore allegiance to each other. Romantic picture and congratulations the famous supermodel shared on her Instagram page. She photographed a frame with a view of their wedding.
2019-05-31