Cindy Crawford surprised her face with 'flowing' makeup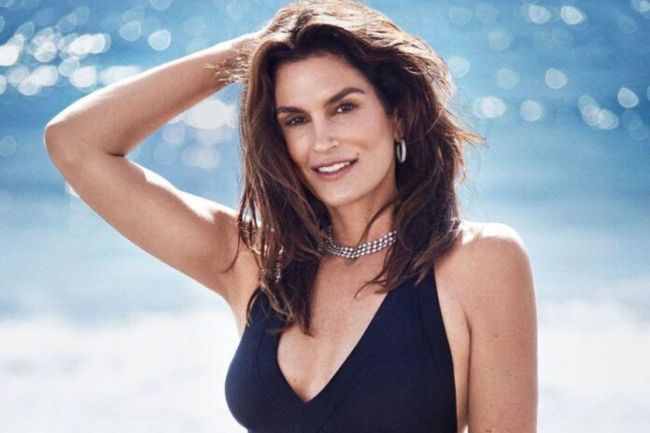 The model is not afraid to look untidy. Former top model Cindy Crawford has shown fans what she looks like in the morning.
Crawford posted a free morning selfie on her Instagram page.
"When you fall asleep with wet hair and didn't take off all your eye makeup..." Cindy signed the picture.
Fans enthusiastically reacted to the great photo of Crawford: "Legend," "In any form is magnificent," "Now this is my favorite photo."
2019-09-09