Charlize Theron and Brad Pitt starred in a Breitling ad (VIDEO)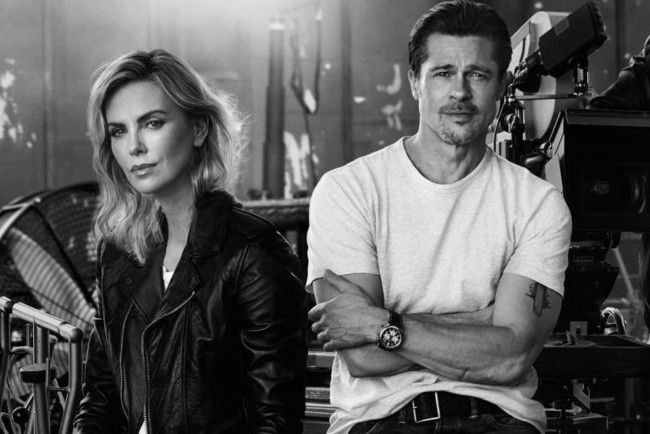 For several days, there were persistent rumors about the novel by Charlize Theron and Brad Pitt.
But it turned out that the actors are connected only by professional activities.
People publication hastened to publish a refutation of information about the novel stars, citing their insiders. In fact, half a year ago, Theron and Pitt appeared in an advertisement for the Swiss watch brand Breitling. It is likely that some of the joint photos of celebrities of that period became an occasion for gossip.
2019-01-24