Celine Dion surprised by her shocking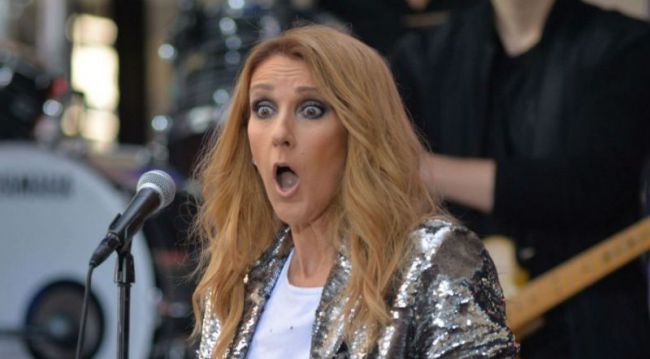 Foreign media don't have time to follow the change of Celine Dion outfits during Paris Fashion Week. However, this time the 50-year-old singer surpassed herself.
Recently, Celine Dion demonstrated a biker outfit with her 34-year-old companion who accompanied her at Paris Fashion Week. After several appearances celebrities in the French capital, media began to actively discuss her excessive thinness, as for a 50-year-old woman.
For her new appearance on the streets of Paris, the pop singer chose a voluminous outfit. Celine Dion donned a large yellow oversize dress, over which she wore a contrasting gray jacket with a white ornament on the man's shoulder. Her image was complemented by massive white sneakers, a black shoulder bag, and sunglasses.
2019-01-30